We love design just as much as we love food at La Gent. Nothing beats delicious food served in a stunning environment adding to the ambiance of a day out. The two need to work hand in hand.  There has been an explosion of moderately nice looking restaurants, at least in London that serve mediocre food. Here are our favourite dinning rooms in time for a romantic dinner on valentines day. 
Sketch London:Parisian based India Mahdavi designed the interiors. Even if you are a fan of monochrome colours, this dining room is wow! The Charlotte armchairs are gorgeous. 
Spring: Seasonal Menus by Skye Gyngell with some of our favourite New York designers including Apparatus and Lindsey Adelman.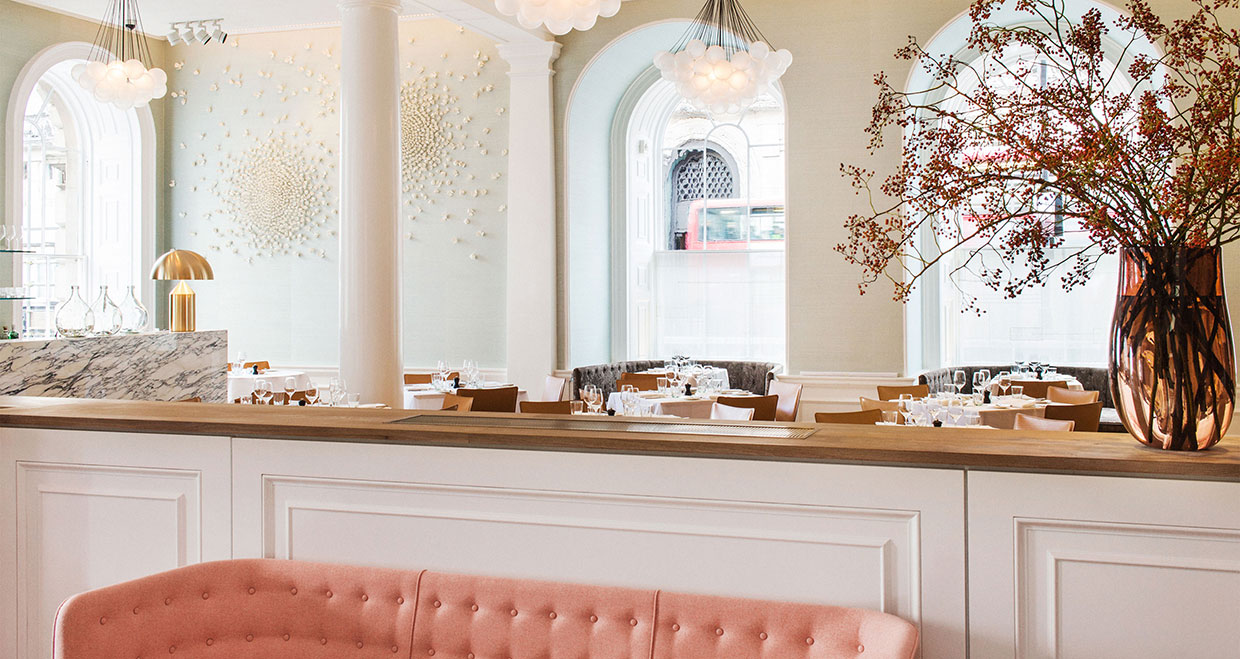 Cecconi's Miami Beach : Definitely one for date night, Romantic with a capital R. In Soho Beach House overlooking the pool.
Servicio Continuo Barcelona: Owned by the fashion photographer Nacho Alegre
Le Coucou New York: The hot new restaurant to be seen in Hotel 11 Howard in Soho serving up classic French cuisine
Hotel Costes Restaurant in Paris: Incredibly chic  Parisian crowd. London opening expected in 2017.
Berners Tavern at the London Edition: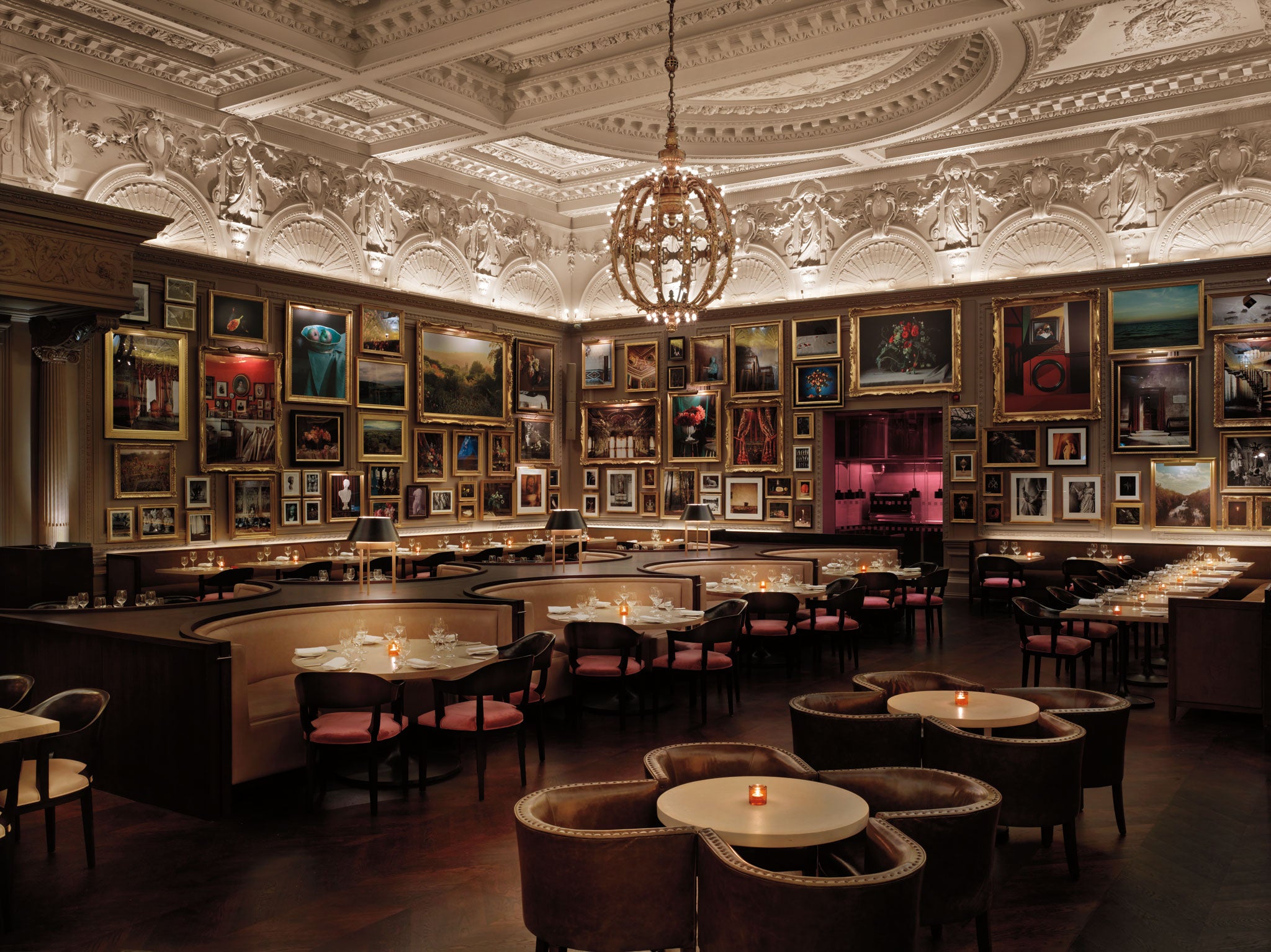 Rose Bar at the Gramercy Park Hotel: OK, not strictly a restaurant but the decadence of the design will have you feeling like you stumbled upon a club in the 80's.
Celebrity Favourite Catch LA 
All images credit to copyright holders.